Meet Our Chiropractor
Doctor Dominick John Ranieri III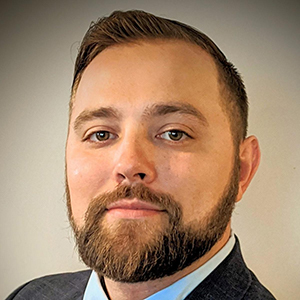 Chiropractor Dr. Ranieri located in Fort Lauderdale Florida was born in Boynton Beach Florida, but spent most of his youth growing up in upstate New York.
Growing up as an avid soccer player, Dr. Ranieri became susceptible to many sudden injuries and with this, Chiropractic became a life changing part of his routine. As he was completing his Bachelor's degree at Syracuse University, he started to develop a passion for health and vitalism, or making sure that the body is naturally functioning at its maximum health potential.
Dr. Ranieri's passion to help others led him to Life University in Marietta, Georgia where he received his Doctor of Chiropractic Degree.
Upon graduating, Dr. Ranieri was drawn back to his roots and with his vision to help make Fort Lauderdale the next Health Capitol of the country. He once again calls Florida home and is proudly growing his family and community right here in Flagler Village.
Keeping his community and sustainability in mind, Dr. Ranieri has worked hard to make sure Coast to Coast Chiropractic emulates his overall vision.
The office has been made in an environmentally conscious way utilizing sustainably sourced and recycled materials, including wood, paper, and vegan cruelty free leather. With community in mind, you will find that all of the art in the office is sourced from local artists, some living within walking distance of the office.
Dr. Ranieri welcomes you to come by to say hello and have a look at the office for yourself!